Pamela Colman Smith died penniless and uncredited for designing and illustrating the most recognisable modern divination tools, The Rider-Waite-Smith tarot deck.
Pamela was heavily involved in the suffrage movement. From assisting women in attending suffrage meetings to eventual imprisonment for her suffrage activities, she was a political activist during the times when sexism and misogyny was blatant and cruel.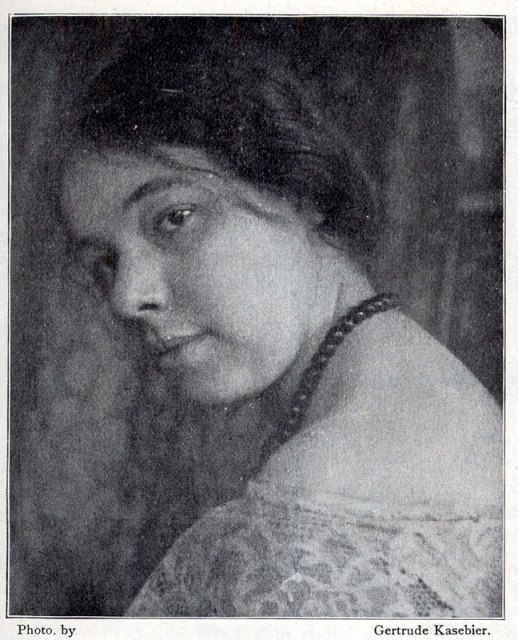 2. The world would still not have attached her name to the Rider-Waite-Smith tarot deck had it not been for the PCS signature that she left on all her works. Instead, the men who commissioned her for her work – Arthur Waite and William Rider would have continued to receive all the credit.
3. Smith had synesthesia which allowed her to intuitively engage her senses when she made her art.
4. Although she studied at the Pratt Institute, she never completed her studies due to her deteriorating health and the loss of both her parents by age 21. She later joined a theatre company which ended up influencing a lot of her works, including the tarot deck itself.
5. She was specific about how readers should interpret her cards. She wanted the reader to first interpret it as literally as possible and act the depicted scenarios out. Eventually, one is supposed to end up in the exact world of the card where the possiblities are infinite.
Pamela designed minature stories that have become the catalyst for millions of spiritualists to read tarot. For many years, I thought the Rider-Waite-Smith deck was the only tarot deck in existence. That speaks to how monumental her work has been in not just the spiritual community, but in popular culture as a whole. Her work has inspired many, including myself, on their spiritual journeys and should be celebrated and remembered as such.
Long live the spirit of Pixie.
Further reading:
Fool's Journey: The Fascinating Life of Pamela Colman Smith
Pamela Colman Smith on Reading the Cards